Hello lovelies! A sparkle Monday and a bright week I am wishing you 👑 Summer is almost here, 36 days left till Summer more precisely, and the sun protection is already on my desk, an unbeatable ally for my skin.
The fashion industry clearly has summer on the mind, with a host of new items (including a limited-edition scarf from Hermès and a reinvented Box Bag from Alexander McQueen) and jet set–inspired clothing (from Orlebar Brown, Ermenegildo Zegna, and more) to re-up your spring-cleansed wardrobe. This May also marks several important anniversaries (70 years for the House of Dior, 10 for Aurelie Bidermann) and a number of exciting fashion-forward exhibitions around the world (in Paris, New York, and Antwerp). Read on for the month's biggest news. (departures.com)
Here is a short list of May's must-haves:
2. Eye-Trunk Phone Case, Louis Vuitton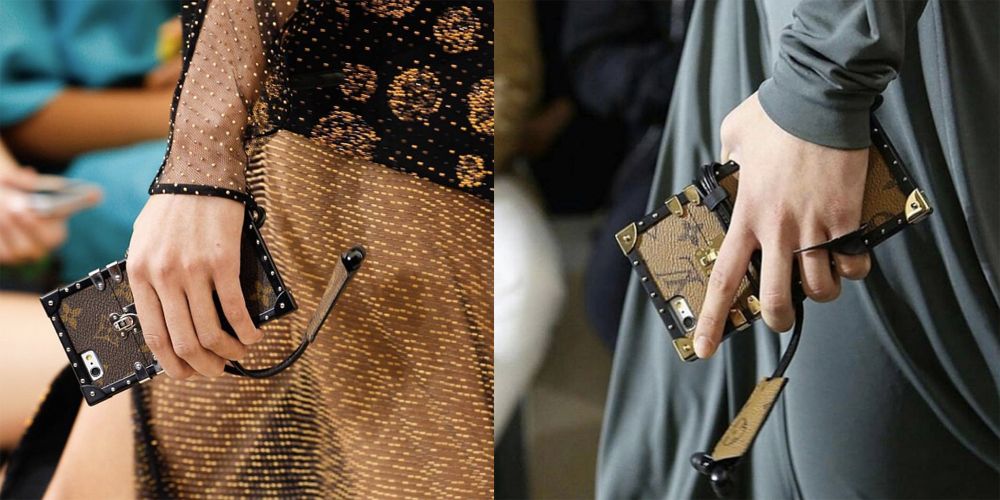 4. Pandora Rose Collection
5. White Blazer
6. Floral Dress
7. Block Heels
8. Vintage Sunglasses
9. Reversible Bikinis
10. Ermanno Scervino Lingerie
I'am warmly welcoming May and looking forward to June's Must-Haves 😍
Happy shopping, dears!
Do you have a May must-haves?
Don't forget: happiness is the best outfit! 
I hope you enjoyed this post and see you on my next post 😍 Many exciting surprises are planned ahead, so stay tuned 🔜
Next on: Kissed by the sun – Top Bronzing Powders
Whoever said that money doesn't buy happiness didn't know where to shop. B. Waldorf